Our Services
OJIWE Gentle Care specializes in the following services :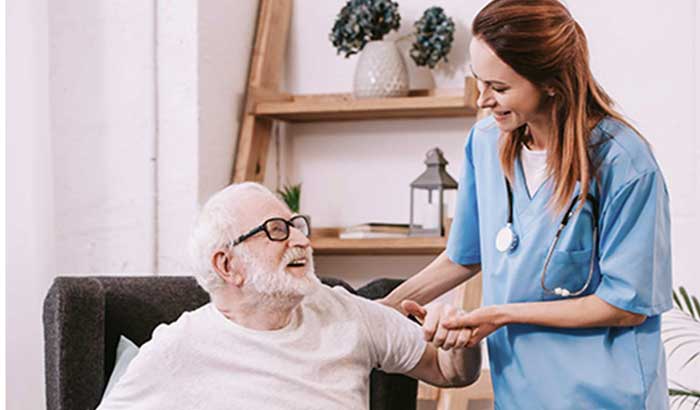 Personal Care
Here at OJIWE we want to ensure that  you are provided with the best care for you or your loved one. We are here to assist you with the daily living activities in your everyday life such as:
Bathing
Grooming
Meal prep
Toileting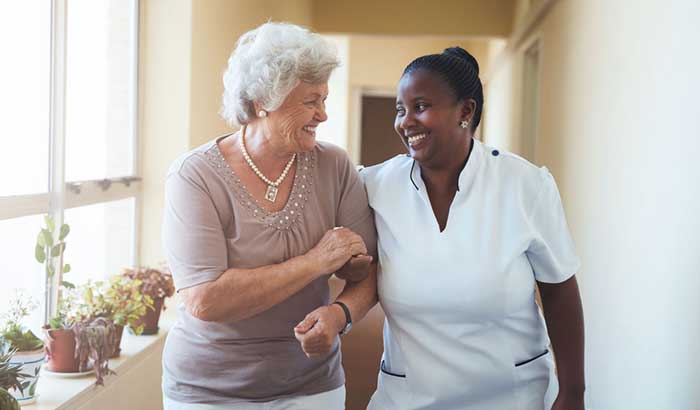 Companion Care
Our companion care providers are dedicated to offering the best in emotional support and socialization. We offer non – medical support to the elderly and those with disabilities. Some of our services include:-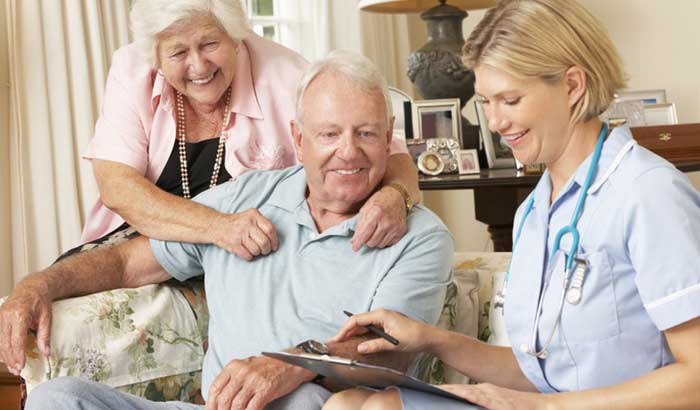 Home Making Services
Ojiwe Gentle Care specializes in providing the best home making services. We offer this service seniors and disabled, injured, or ill adults and these services include a variety of tasks such as:-
Light duty housekeeping (vacuuming, dusting)
Helping with organization
Laundry and linens
Washing dishes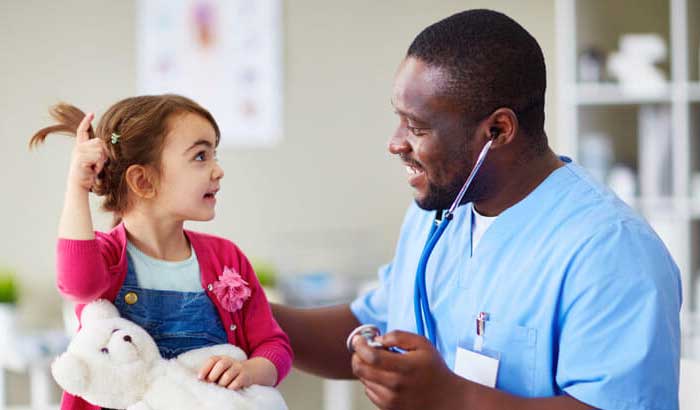 Children Medical Services( CMS Provider)
Our CMS services are are a collection of programs that serve children with special healthcare needs. We ensure that children with chronic medical conditions have access to timely and quality health care services. These services include:
Improved health and wellness for children

Early and continuous screening for children with special health care needs
Connects children and youth to a medical home and adequate health insurance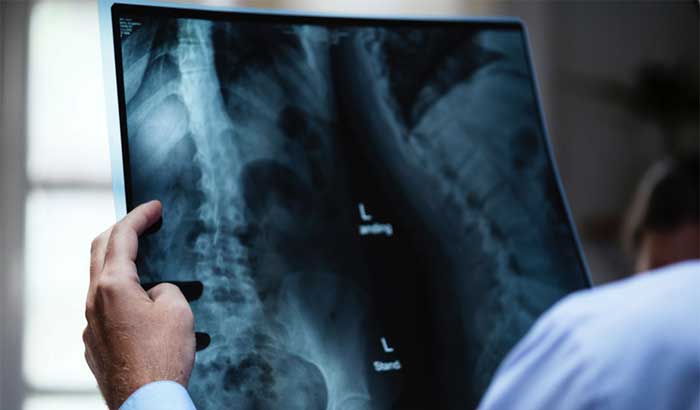 Provide care to Workman's Comp cases
Ojiwe Gentle Care offers treatment to those who suffer from injury or illness that might be covered by worker's compensation. These services include:
Diagnosing and treating your condition
Deciding your work restrictions
Referring you to specialists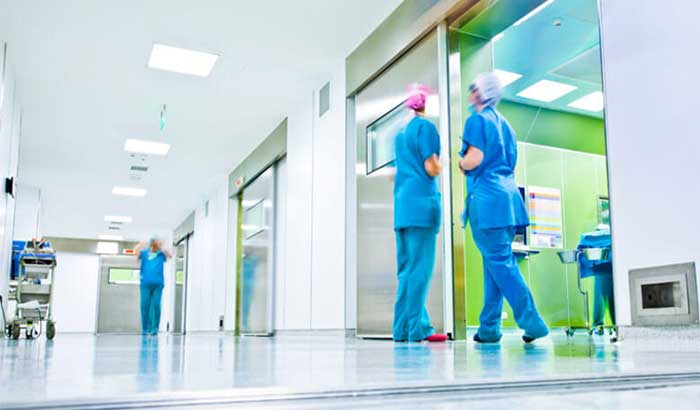 Medicaid Provider
We offer health coverage through Medicaid that serve a variety of people such as including eligible low-income adults, children, pregnant women, elderly adults and people with disabilities.
For More Information Contact Us
OJIWE Gentle Care providing special care services day or night …